I am currently studying Events Management at Staffordshire University, I actually have a few more months til I graduate (YAY) so it's fair to say that I should have goals, career goals. What exactly am I hoping to do after I graduate and how far am I willing to go for it?
I'm not quite sure if I can say Events Management is a course I chose because I loved it. It's a course that I gradually learned to appreciate and I can see myself doing it for the rest of my life. Before Events, I wanted to do Tourism mainly because I wanted to travel, I wanted to live in South Korea which is another story for another time. Before Tourism, I actually started studying Information Technology at Manchester Met University because it's a hobby that I thought I could turn into a career. Turned out it was better staying a hobby.
The Events Industry is a thriving field. There is never a dull moment and that right was the selling point of it for me. I want to work in an industry that will challenge me, make me questions my decisions. It's an industry that will introduce you to different people with different cultures and lessons to teach you and as someone who loves exploring cultures, it's a huge plus for me.
My career goal right now is to get into the Special Events industry, the Entertainment field. I want to help organise a fashion show, I want to help organise a red carpet event. It ties into my love for fashion and music and just entertainment in general. From doing that, I want to develop as a person and hopefully have my own business.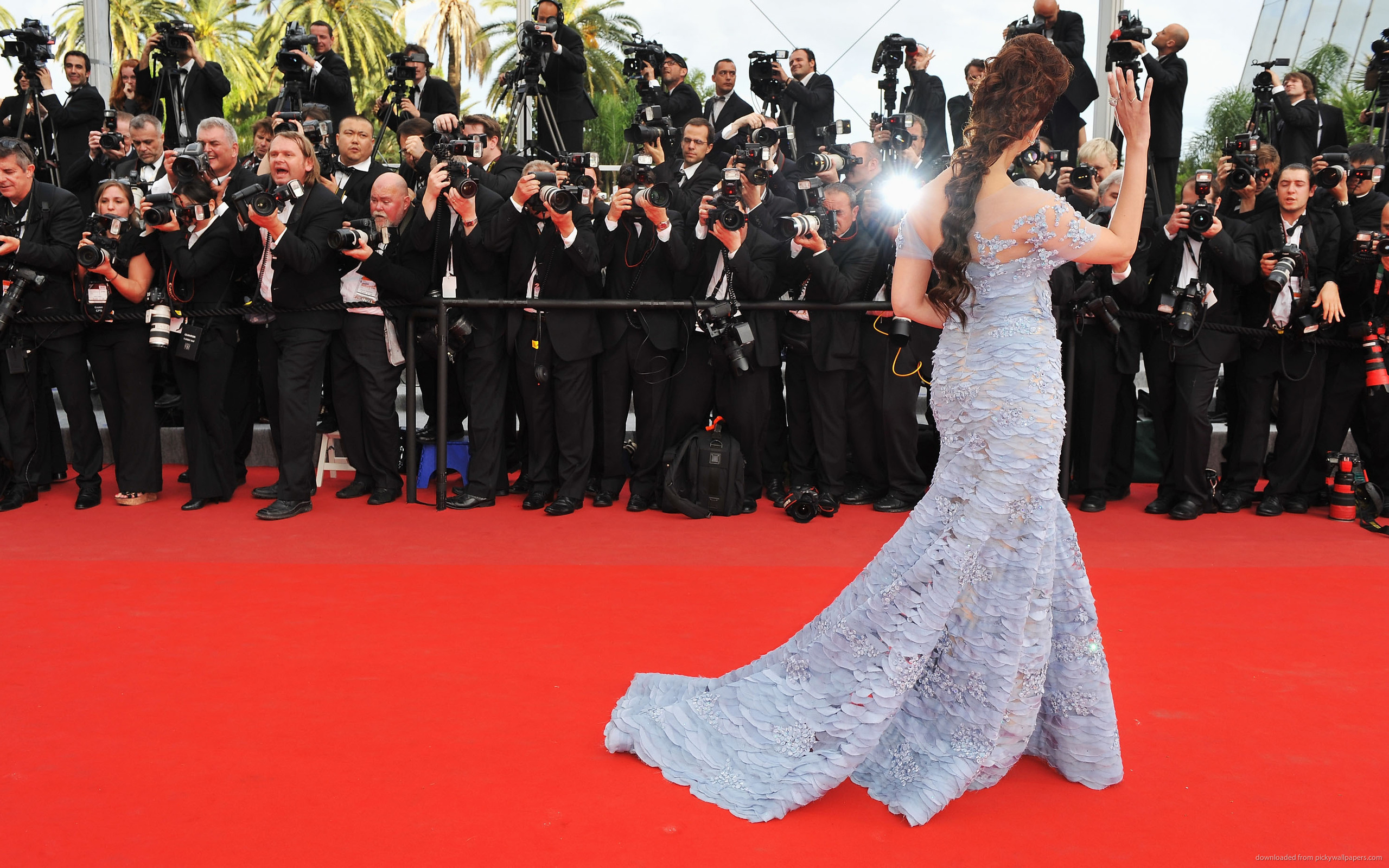 I won't settle for less.
It took me a long while to finally reach this decision. The road getting to this decision wasn't easy and I know the road to reach my destination won't be easy either but I say, bring it on!
For those of you still in education or not, have you decided on your career goals yet? Leave comments below as I'll love to hear from everyone.